Top 10 trending phones
Apple's iPhone 13 lineup has been a dominant force in our trending chart this week with 13 Pro Macs running on the vanilla 13 and 13 Pro podium.
The Xiaomi 11T Pro also retained its fourth position from last week, with the first change coming on the fifth place. The iPhone 13 mini which captured it last week has been completely removed from the charts, allowing the Samsung Galaxy M52 to win the position.
The Redmi Note 10 Pro also benefited from the rapidly dwindling interest in getting the sixth h in the iPhone.
Samsung's Galaxy A52s and S21 Ultra are followed, while the Nintendo Xiaomi is going to be the Civi, which has been keeping people official since just before its official announcement.
The Poco X3 Pro gets the last go, which means Apple and Apple's Apple devices didn't make the cut from last week's Top 10 – the iPad mini (2021) and the iPhone 12 Pro.
Top 10 trending phones, of this week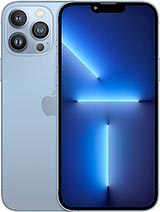 Apple iPhone 13 Pro Max RANK: 1WAS: 1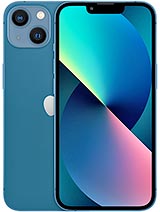 Apple iPhone 13 RANK: 2WAS: 2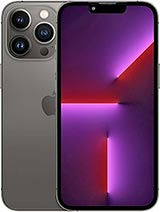 Apple iPhone 13 Pro RANK: 3WAS: 3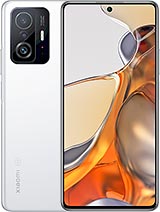 Xiaomi 11T Pro RANK: 4WAS: 4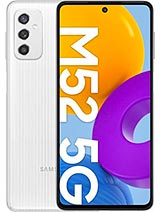 Samsung Galaxy M52 5G RANK: 5WAS: 6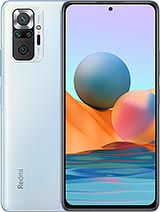 Xiaomi Redmi Note 10 Pro RANK: 6WAS: 7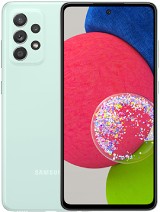 Samsung Galaxy A52s 5G RANK: 7WAS: 9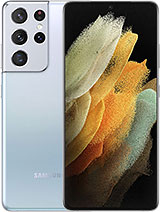 Samsung Galaxy S21 Ultra 5G RANK: 8NEW IN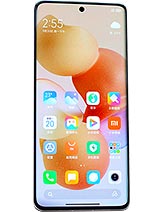 Xiaomi Civi RANK: 9NEW IN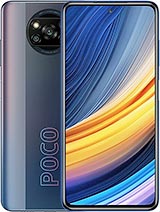 Xiaomi Poco X3 Pro RANK: 10NEW IN