Top 10 trending phones of week 37

Apple and Xiaomi held major events this week and therefore the devices to return out of them took our trending chart by storm. It's little surprise to ascertain the iPhone 13 Pro Max on top – it had been already there last week when it had been still in rumor land.

The vanilla iPhone 13 and therefore the iPhone 13 Pro takes the opposite two podium places, while the Xiaomi 11T Pro placed fourth.

The iPhone 13 mini gathered the smallest amount of interest among the new Apple smartphones, which does not bode well for its chances of doing better than the iPhone 12 mini. Even so, it gained enough attention to put fifth in the week, before the Samsung Galaxy M52, which is another phone gaining attention before its official announcement.

The Redmi Note 10 Pro finds itself in its lowest position for quite a while, sitting in seventh, but it a minimum of managed to outpace the newest iPad mini.

The Samsung Galaxy A52s and therefore the iPhone 12 Pro complete a chart that's almost unrecognizable in comparison to last week with six new names.
Apple iPhone 13 Pro Max RANK: 1WAS: 1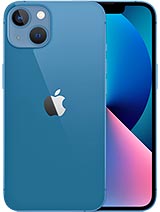 Apple iPhone 13 RANK: 2NEW IN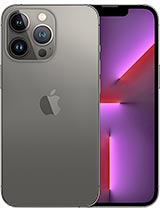 Apple iPhone 13 Pro RANK: 3NEW IN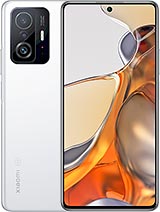 Xiaomi 11T Pro RANK: 4NEW IN
Apple iPhone 13 mini RANK: 5NEW IN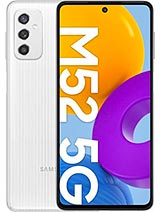 Samsung Galaxy M52 5G RANK: 6NEW IN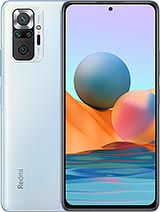 Xiaomi Redmi Note 10 Pro RANK: 7WAS: 2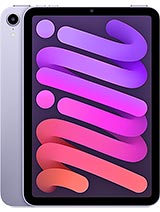 Apple iPad mini (2021) RANK: 8NEW IN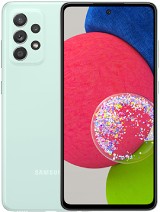 Samsung Galaxy A52s 5G RANK: 9WAS: 3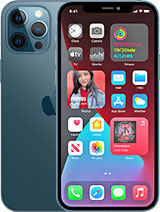 Apple iPhone 12 Pro Max RANK: 10WAS: 8