The new MacBook Air with the M2 chip will be released later this year.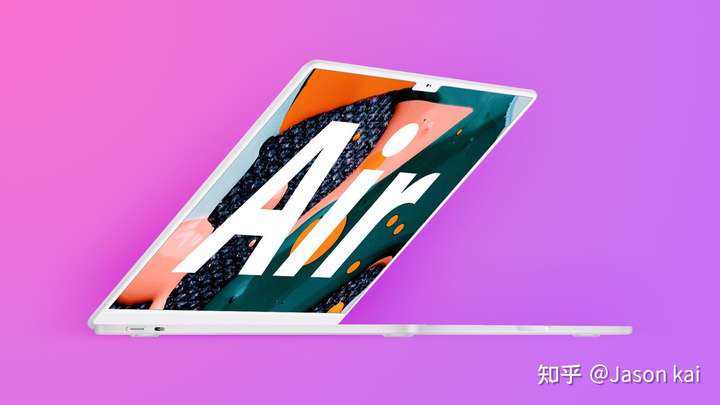 MacBook Air:
Reliable sources tell 9to5Mac that the machine is in development with the new M2 chip.
The next-generation MacBook Air, codenamed J413, is expected to be released as a single version of the M2. The M2 chip (called Staten internally) is based on the A15 chip. While having the same 8-core CPU as the M1, the M2 will bring a more powerful 10-core GPU.
The new M2 chip replaces the current entry-level M1, not the high-end M1 Pro, M1 Max, and M1 Ultra versions, so performance isn't necessarily better than those high-end chips. Of course, Apple will eventually release higher-end versions of the new M2 chip, such as the M2 Pro (one of the new Mac mini models will be available).
Apple is currently working on the M2 Pro, M2 Max, and M2 Ultra, all with 24-core CPUs.
13-inch MacBook Pro:
9to5Mac's sources have confirmed that the 13-inch MacBook Pro will also have an M2 chip. Under the codename J493, the model is based on the current 13-inch MacBook Pro, which means the current design should be kept rather than a new design taken from the high-end version.
Internally, Apple has been considering dropping the Pro name from this machine and turning it into a MacBook. As such, it'll be rebranded as the entry-level MacBook, which makes sense given last year's report that the redesigned MacBook Air would be slightly more expensive.
This year's 13-inch MacBook may still be called the Pro, though. Similar to the MacBook Air, the new 13-inch MacBook Pro will not have a version with the M2 Pro or other high-end chips.
Release date:
While a release date isn't known yet, our sources tell us that both machines are in advanced research and development, so they'll likely be released later this year.
Last month, a Bloomberg report suggested that Apple could unveil new Apple Silicon Macs at WWDC 2022 in June, with more to come by the end of the year.